Event - Organizer
Event - Organizer
HackHub Event is an all-in-one hackathon and management system that works with industry experts, companies, educational institutions and incubators to elevate individuals and their ideas. Through online competitions and hackathon events, HackHub provides a platform that reinforces both talents' and companies' professional growth.
Our Hackathon and Competition Management System
Event homepage builder
Ticket collection
Smart team creation
Customizable application form
Participant screening
Participant check-in and out
Email and SMS announcement
30+ unique features
Online Project submission
Zero obligation
Mobile judging and live ranking
Sales and Technical Support
How To Create an Event On HackHub
Create your own event on HackHubs all-in-one hackathon and competition management platform. Simply click 'create event', fill out the information on the form, and we will contact you as soon as possible by phone or email. Once that is completed, you can start creating your event using our wide range of options!
Solve Core Business Challenges For The Companies Through Hackathons
Previous Events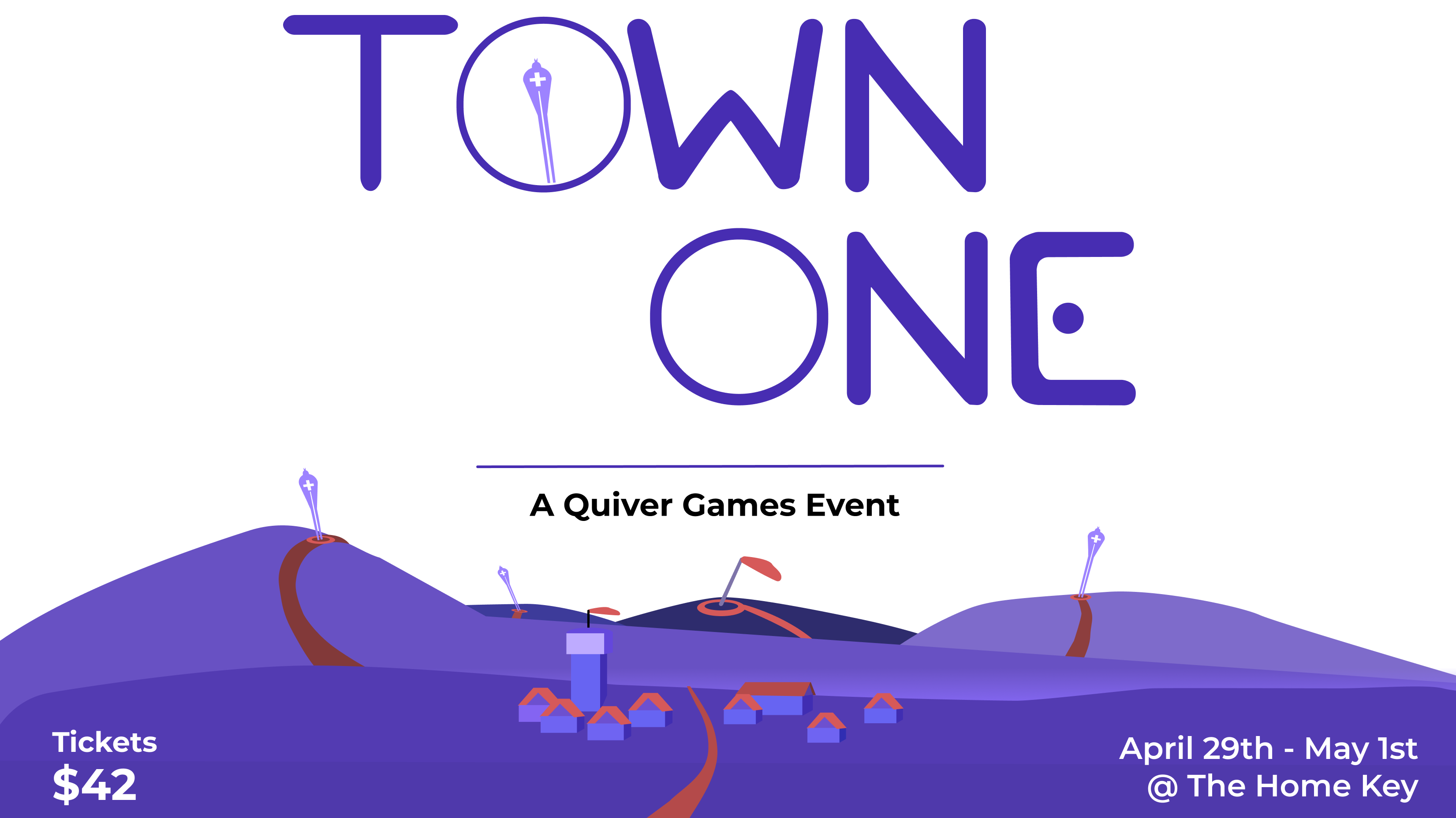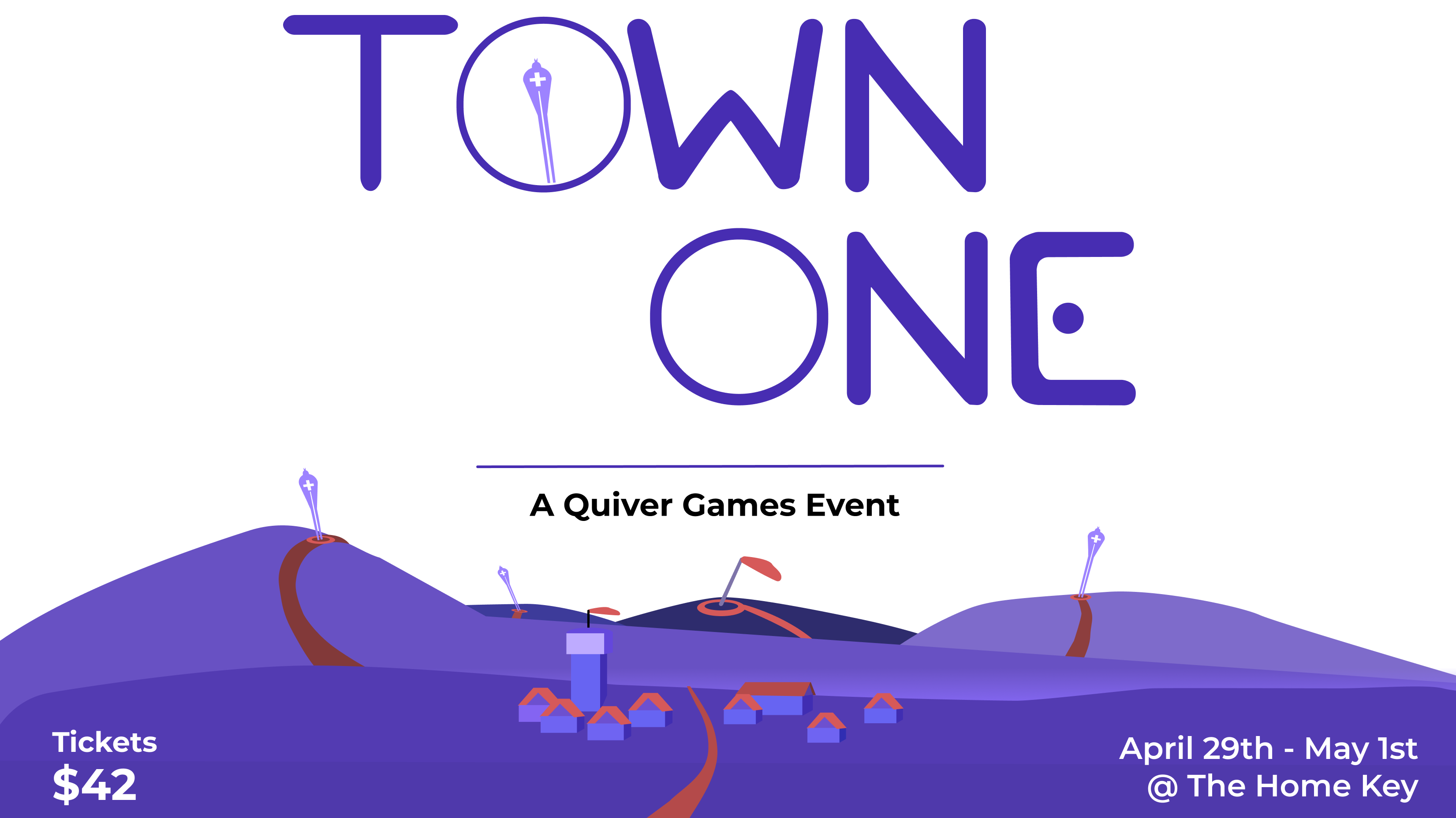 A Success Story From Organizers
Upcoming Events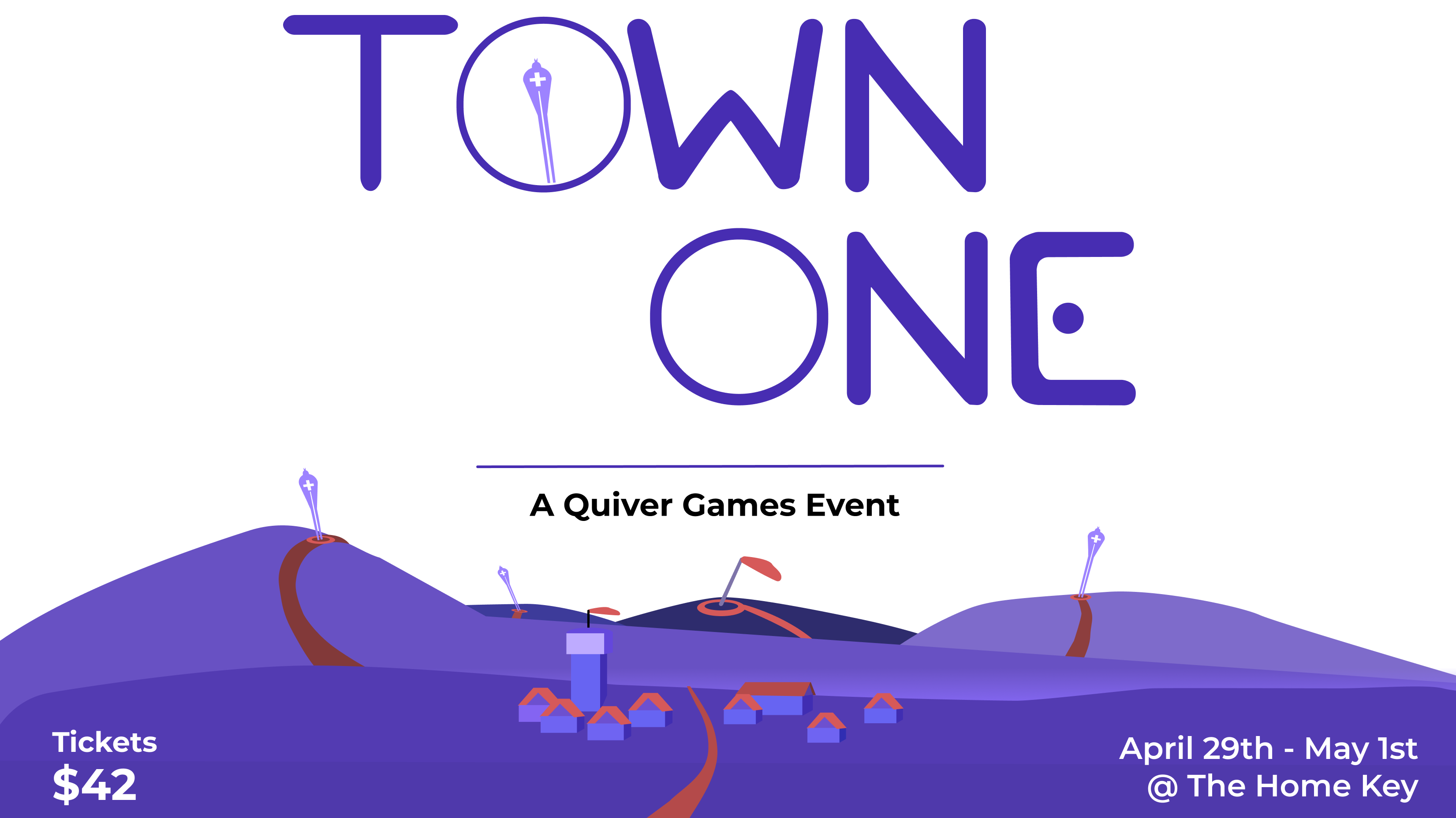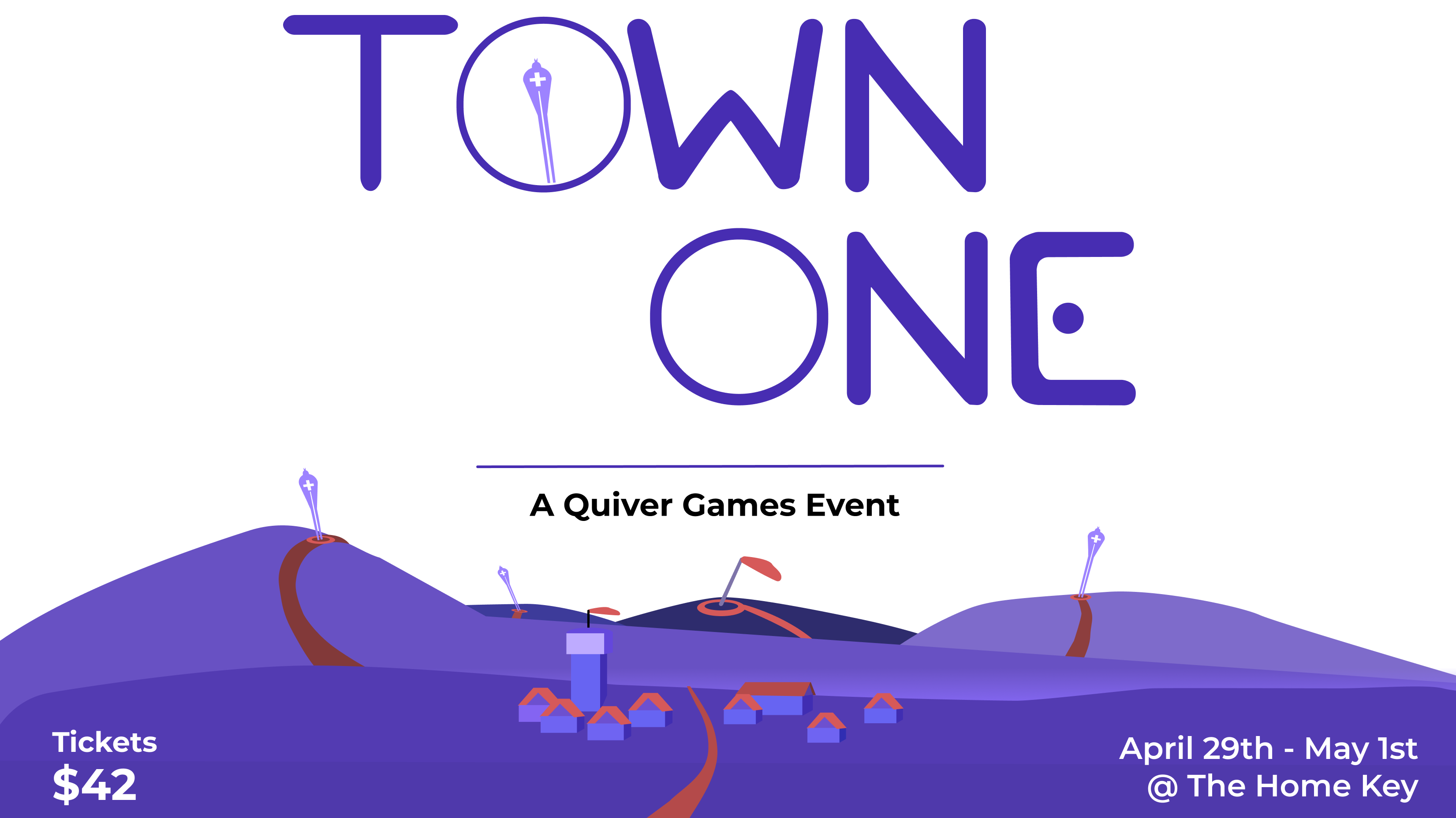 Additional Enhancement